WorkLink Create: What is Content Placement Step and how does it work?
Content Placement Step, also known as Author-defined Alignment allows an author to define what step(s) of the project alignment will be initiated.
An author is allowed to add a step or multiple steps before content placement by simply dragging the content placement step button before or after the desired step.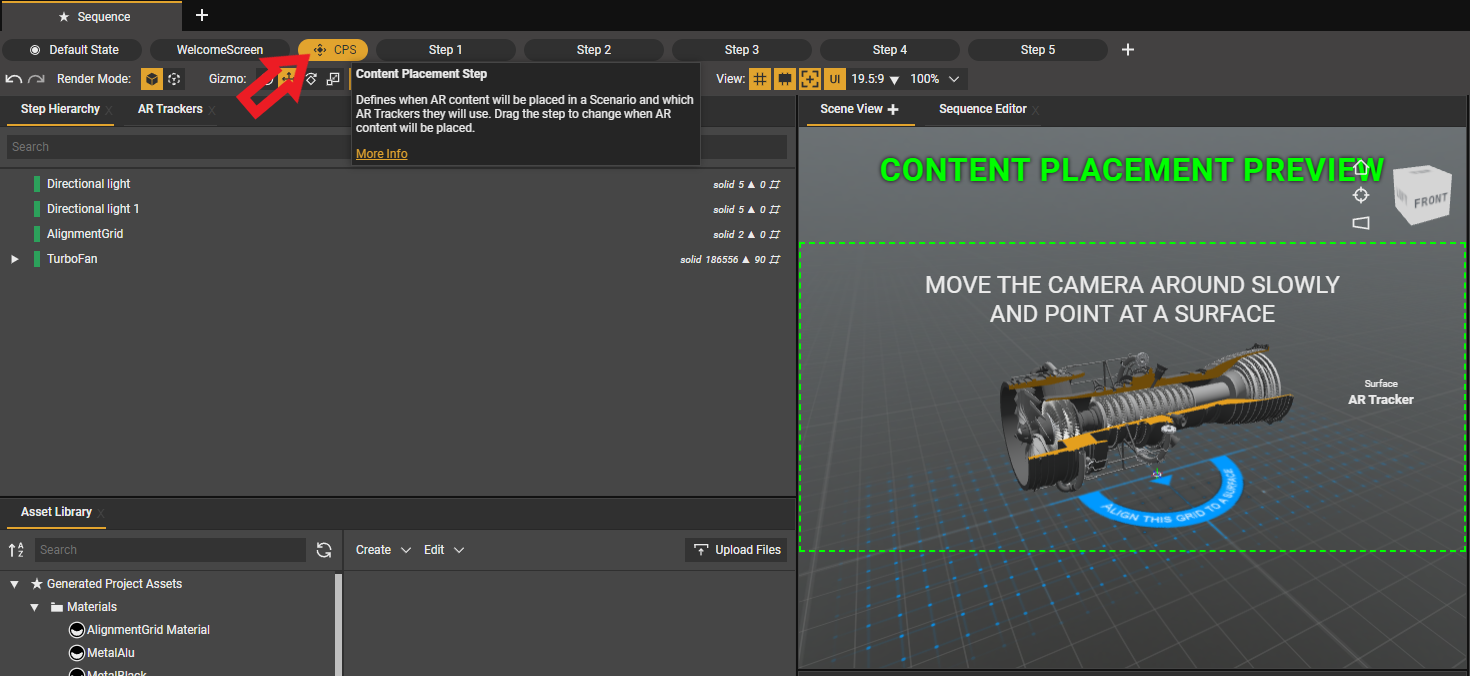 Note:
Content Placement Step provides an opportunity to create step(s) before alignment for information purposes.

Content Placement Step is a part of the initial sequence.

To use this feature for other sequences, simply right click on the new sequence and select "set as initial sequence" to copy over the content placement step to the new sequence.
See: User Experience on the App.