WorkLink Create: Using pre-built company assets
By default, you will find some contents in the Company Assets folder of your Asset Library.
These contents are pre-built visual tools/geometries/assets that help the author communicate or bring attention to areas of interest or subject matters. An example is using arrows to show air flow, as shown below.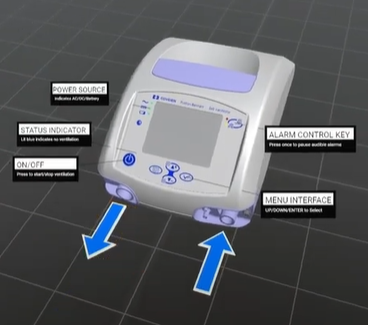 Available pre-built tools in WorkLink Create include arrows, tools, zone indicators and deformable objects. You can modify the properties of these tools using Object Properties window.
Arrows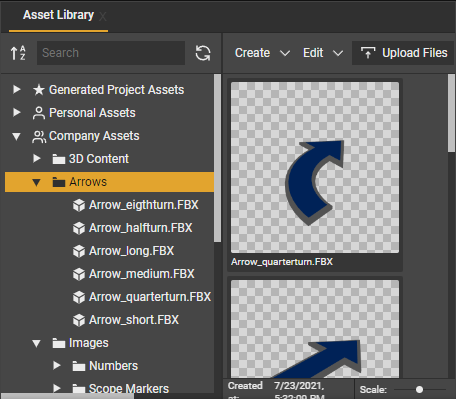 Tools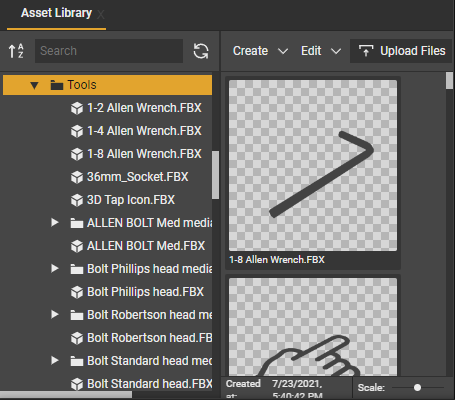 Zone indicators