Introducing WorkLink Create 2.8.0
We are glad to announce the release of WorkLink Create 2.8.0. Please see details below:
New feature
A user can now change the Scene View background color to a color of preference under Edit > Preferences.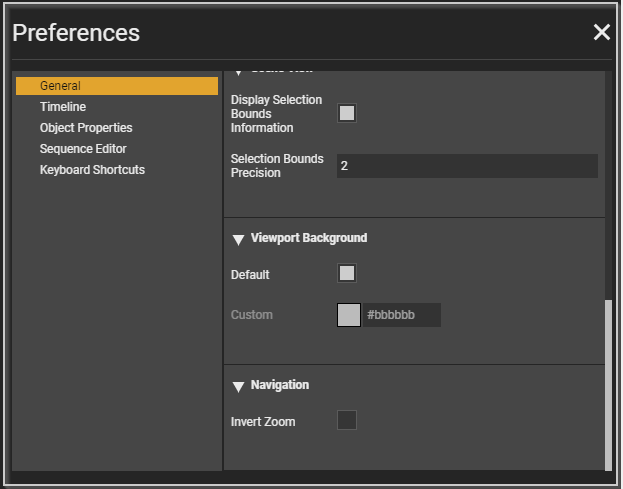 Improvements
Version History now shows the Create version a project was saved in.

Improved handling while selecting objects, cycling through close to far objects with every click.

Added invert zoom as a preference.

Improved visual for newly shared projects on the Welcome screen.

Continuing a step with completely faded out objects will make the Visibility Mode of these objects Hidden.

It is now possible to drag a single object from the Step hierarchy to a Target Object in the Object Properties.

It is now possible to switch between trackers in Simulation Mode by interacting with the UI.

Various small UI and tooltip improvements.
Bug Fixes
Issue saving your when changing an initial sequence.

Issue with rotation of objects with a non-uniform scale.

Issue with the Timeline editor window that rarely occurred after exiting simulation mode.

Creating visibility/callout triggers in Default State now applies the default target object (self) in linked steps.

The active tracker in the Content Placement Step (CPS) is no longer highlighted in simulation.

Issue where Manual / Auto save information sometimes did not show up in the information toolbar.

Rare issue where the time indicator of the Timeline Editor could get stuck to the mouse.

Crash when selecting "None" as a UI template.
If you have any questions, please reach out to our Support team through the Scope AR Help Center.