WorkLink Create: Sequence Editor
The Sequence Editor shows you the contents of a given sequence in your project.
Every sequence consists of steps, which are comparable to the pages within a chapter, or can also be thought of as being like slides in a presentation.
"Sequence" is the default name for each sequence (1,2,3...) that is created. Always rename your sequences and steps to reflect your project organization. This will be important not only for organization purposes but for navigation as well. Right click or double click the Sequence header to rename it.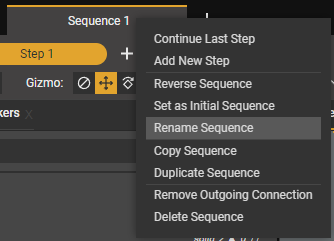 You can access the Sequence Editor form the Window tab. You can reorder and manage steps, and can also access the individual steps from the Sequence Editor.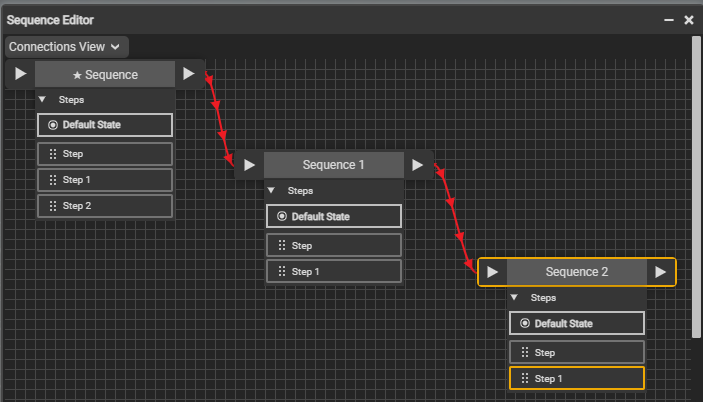 Check out how to create/modify scenario steps using the Sequence Editor for more practical information.