WorkLink Create: Attachments
The Attachments window allows you to add files like Word documents, PDF, HTML, xlsx, png, jpg, Mov, mp4 to a step.
It is available under Window > Attachments.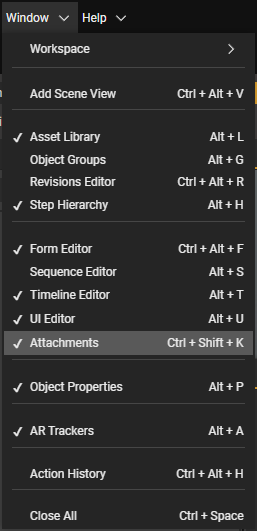 Adding attachments
To add an attachment, press the "Add Attachment" button.

This will create a new attachment entry in your currently active step.
You can now select an asset to your preference from a list of files that were previously uploaded to the Asset Library.

As a result, the end user will be presented with an attachment tab while on the related step: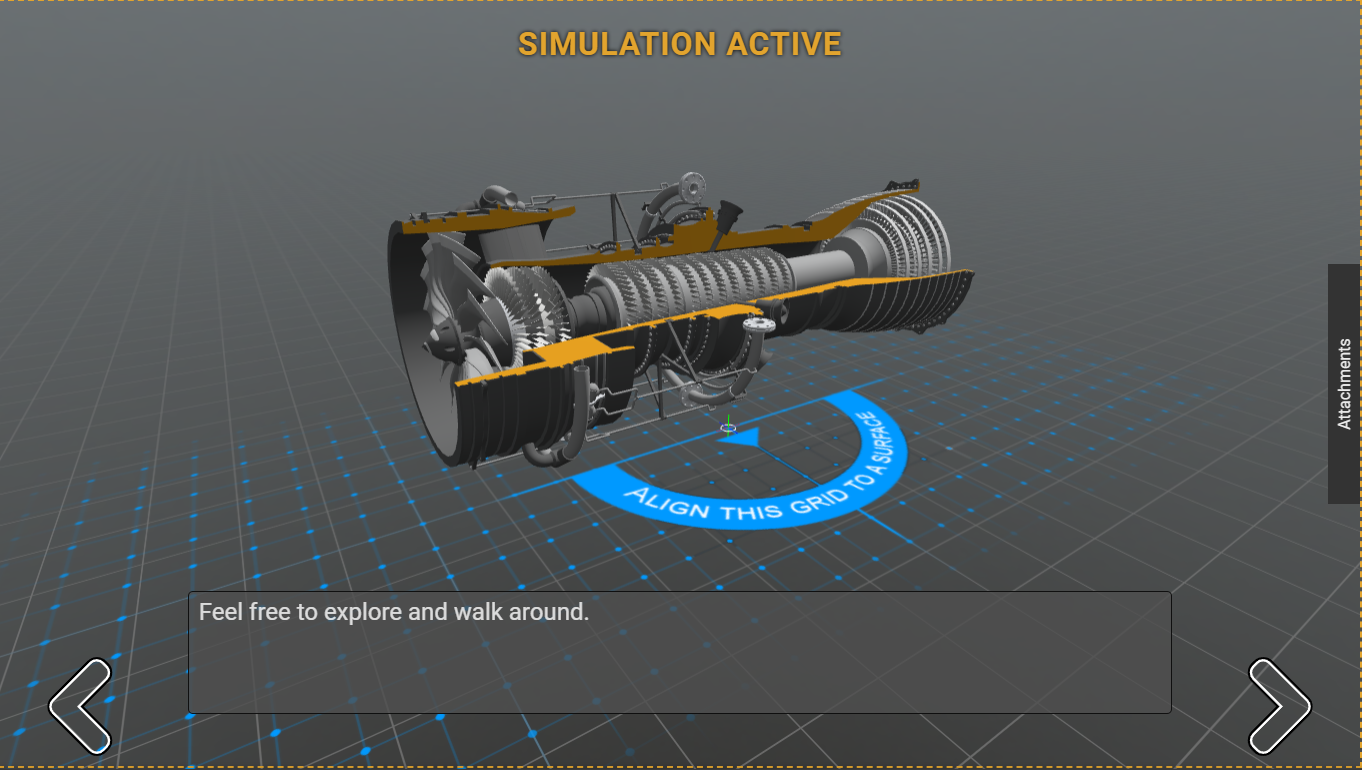 Clicking the Attachments tab will open it, and will allow users to view and download these attachments on their viewing device (eg. Android, iOS or HoloLens 2).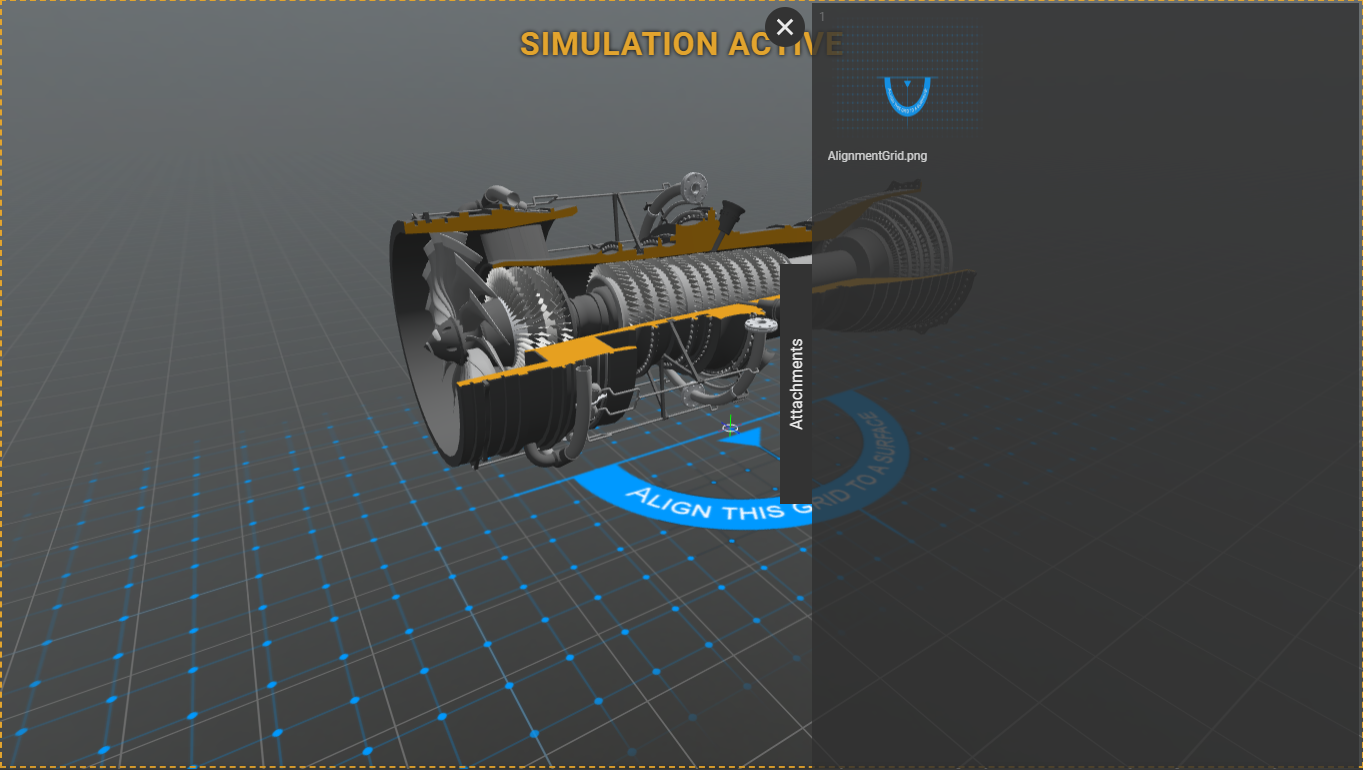 Thumbnails
Images will receive a thumbnail of the uploaded image.
Other file types will receive a generic thumbnail as follows: