WorkLink Create: How to name and rename a project
A project (scenario) name is the title of your project/work instruction.
Name project
You can provide a name while creating a new project or just ignore by clicking "confirm" without entering a name. In this case, the system will auto-generate a name for the project.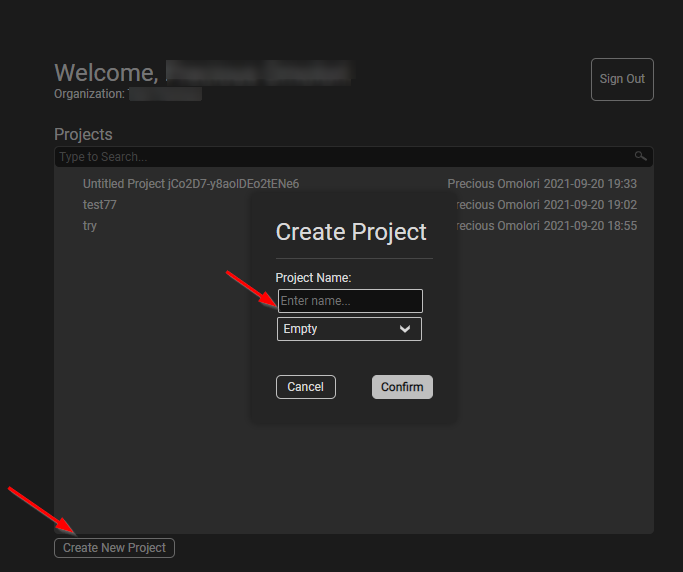 Rename project
Click inside the text box on the middle top of the screen to edit the name.

Type in your preferred project name.
Press the "enter" button on your keyboard or click anywhere outside the text box to save changes.